Hign Speed Bare Board Test System By Non-Contact Test Technologies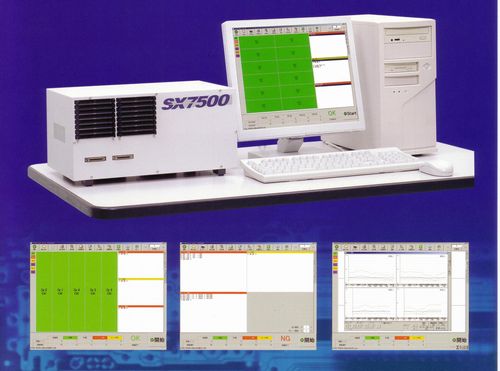 Principal features

¡Suitable for a wide range of applications

Can be connected to a wide range of machines: from hand press to reel mechanism and in-line mechanism.
We offer docking with our customers own machines.
Compact main tester simplifies integration via installation inside a mechanism.
If requested, we will perform a study to decide which functions should be added.

¡MICRO-SHORT TEST

Capable to perform the Short Test without giving an excessive stress to the test work, by the Slow-up Current & Voltage Applying method.

¡MINIMAL SPACE BUT WITH FULLY FUNCTIONAL

Improved capacity, but minimal equipment size.(46% smaller dimensions compared to our previous model with same functions)
Networking comatible.
Compatiable to non-contact test and 4-terminals test by Option.
Chinese language can be displayed on the control panel.